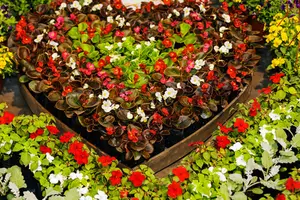 Area Master Gardeners Announce Season Programs
TSM vladimir_n ThinkStock
Schoharie and Otsego Master Gardeners have announced a series of programs for their upcoming season.
On Saturday February 29 the group will meet to hear Laura McDermott give a presentation on "Tree and Small Fruit for Homeowners."  The talk will take place at the CCE Center at 173 S. Grand Street in Cobleskill.  Learn how to prune and learn new ideas in pest management and more.  The time of the event is 10:00 am to Noon.  Fee is $10.00 at the door and registration is required (phone 518-234-4303, ext. 111).
For a list of other programs visit their website at www.cceschoria-otsego.org/gardening.
More From WDOS-WDLA-WCHN CNY News